Randburg Truck Hire cc
Randburg Truck Hire and our team of staff members are here to assist you with all your truck hire requirements. We off a wide range of service's from hiring out our vehicles to Safe & Secure Self Storage units, suppliers of packaging materials & trained staff for all your office or household furniture removals, local & Nationally.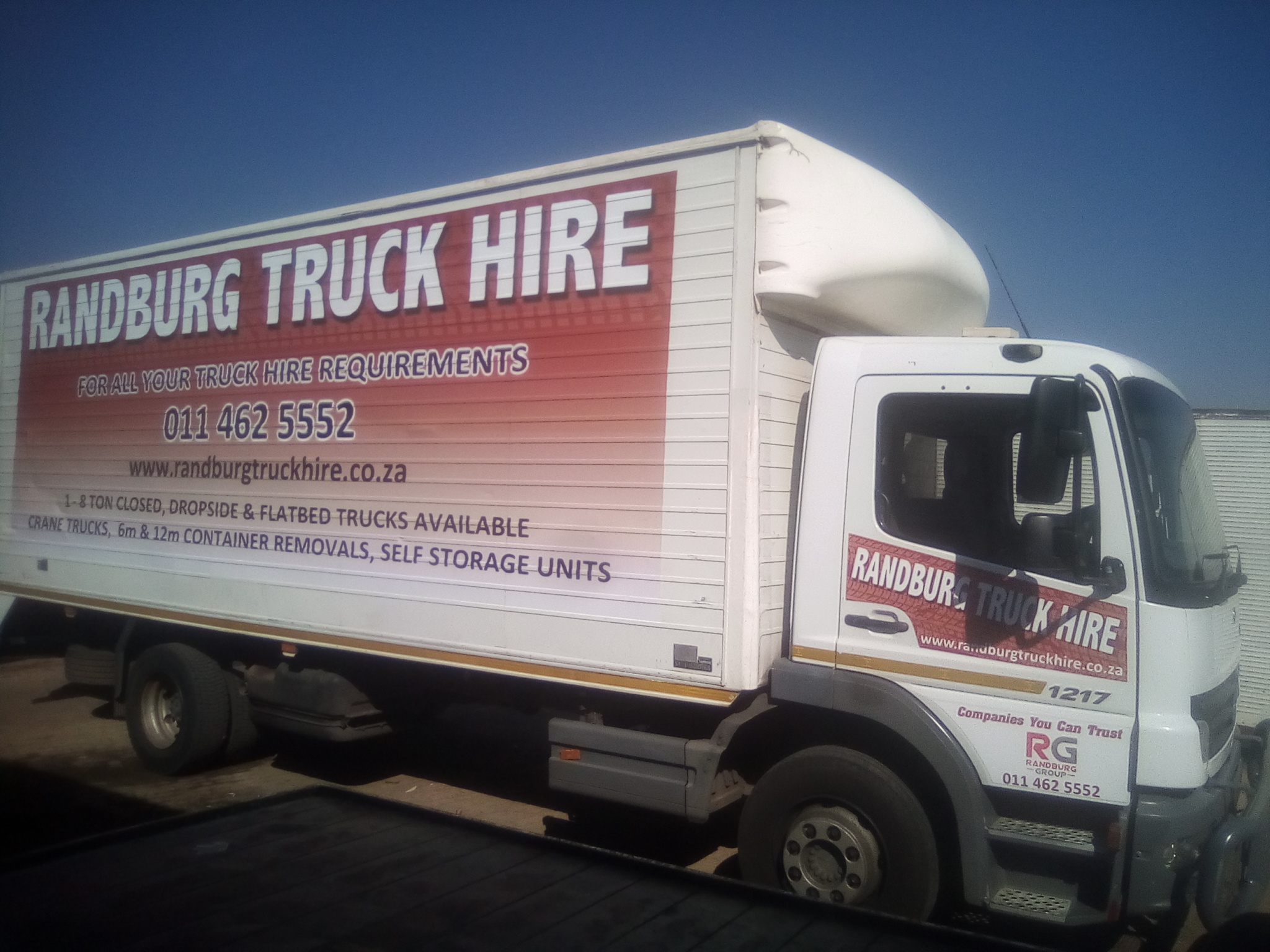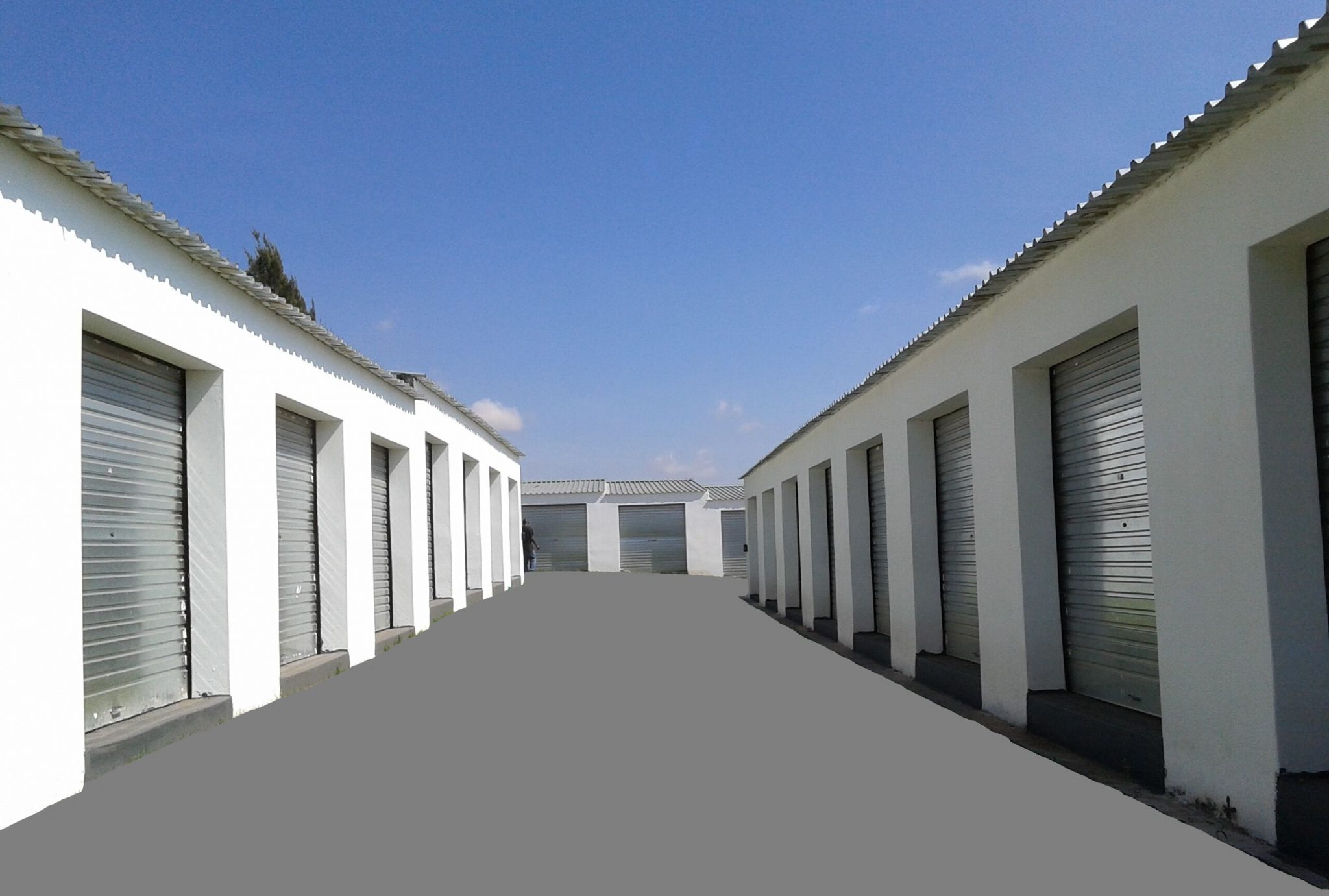 Truck Hire Service's
Randburg Truck Hire offers a wide range of flatbed, drop-side and closed trucks for hire. For all your personal or commercial truck hire requirements. Whether you need to move Equipment, Plant machines, Container removals or move your home or office, you'll find the vehicle you require at Randburg Truck Hire at highly competitive rates in our fleet.

Furniture Removal Service's
Randburg Truck Hire & our team of professional movers provide a variety of Moving services to satisfy all our clients with there Moving needs. Randburg Truck Hire's Moving services include Furniture Movers for all your Household & Office Furniture Removals, Packaging & Storage needs within and around Gauteng.
Safe & Secure Self Storage Units
Randburg Truck Hire offers Safe & secure self storage facilities for all your self storage requirements with easy & convenient access. Storage units are rented to tenants on a monthly basis on both long and short term rentals. Standard self storage units: 6m x 3m & our smaller self storage units: 3m x 3m. Packaging Materials can be supplied & are highly recommended to ensure additional protection to your furniture against dust partials and from additional scratches while being moved. We supply Plastic covers, Bubble-wrap, Corrugated Board, Cartons & Tape to ensure all your goods are well protected.
Moving into 
Self Storage Units
When moving no matter where to it could be a lot easier when getting assistance. We are affiliated with  Randburg Truck Hire & Safe & Secure Self Storage Units cc. They both offer assistance in both the packaging of your goods as well as transportation from your residential / offices to our self storage facilities or to your new premises. Should you wish to get a competitive quotation kindly visit them at www.secure-storage.co.za / www.randburgtruckhire.co.za and complete their online inventory form and a consultant will forward you a quotation.
Get in Touch
010 220 5021
011 462 5552
After Business Hours
076 375 8182 / 084 758 1093
info@randburgtruckhire.co.za
Open Hours
Monday to Friday
8:00am to 17:00pm
Saturday 8:00am to 13:00pm.
Our Office
P.o Box, 2721, Honeydew, 2040